Eric's Aviation Website


This is mainly a landing page that I use to get useful information when
I go flying. Since I do most all my flying in Sweden, most the links are
are Swedish relevant; and only a few Minnesota relevant.

I stopped maintaining the experimental engines list as it was consuming
too much time.  The old page can still be found on the
archive.org wayback machine if you want to see it...

---
Links
ESSA/ESOW Area weather
IAIP Charts for ESSU Eskilstuna
Area Sigmets
---
Graphical NOTAM sketcher
---
Graphical Low level Forecast
Freezing Level
FIR Sweden
Swedish Approach Plates
METAR Sweden
TAF Sweden
Stockholm Area Overview
Stockholm GAMET
Area Sigmets
RF peak map (lightning)
Volcano Ash Advisories
US Approach Charts
Space weather
Aviation Handbooks and Manuals
Flight plan instructions
ICAO FlightPlan form
APRS Flight Tracker for N5126C
Misc technical docs for my Bonanza
Stolen Aircraft Parts Database
Stolen Avionics Database
---
Weather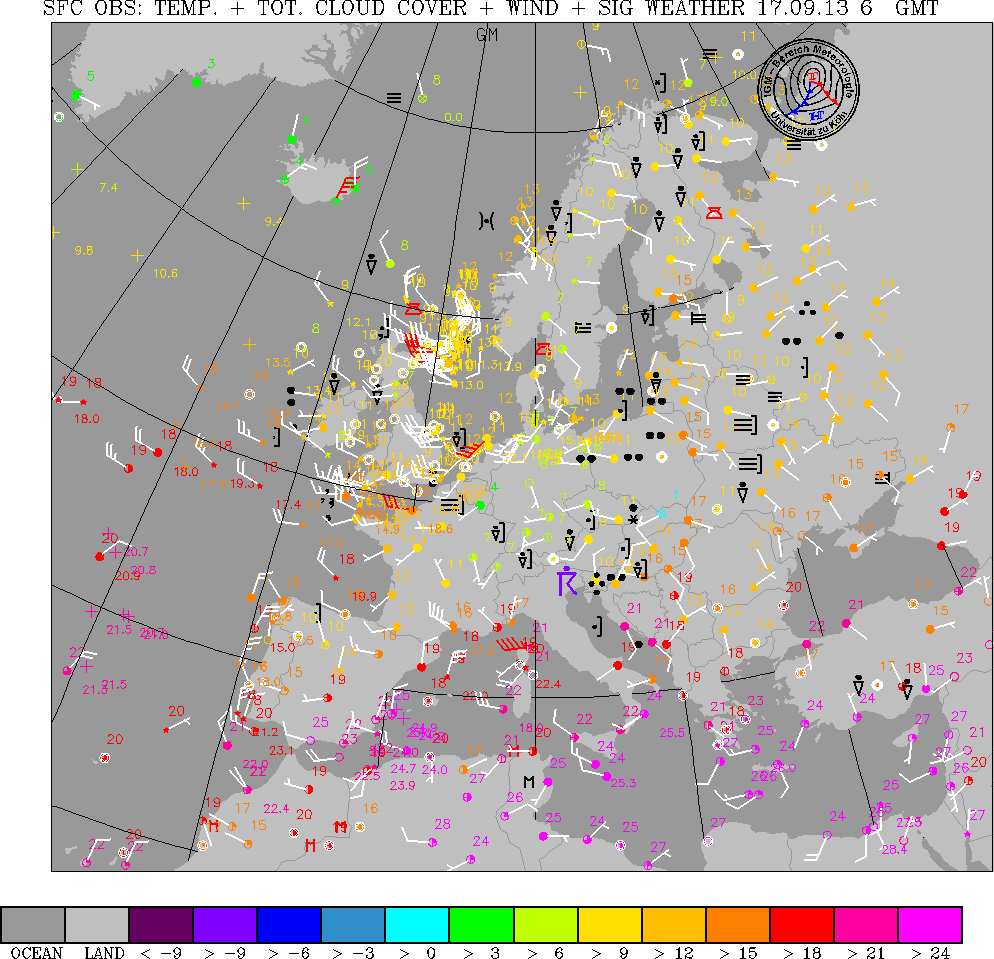 ---
Other
Example VFR Planner form
Example IFR Planner form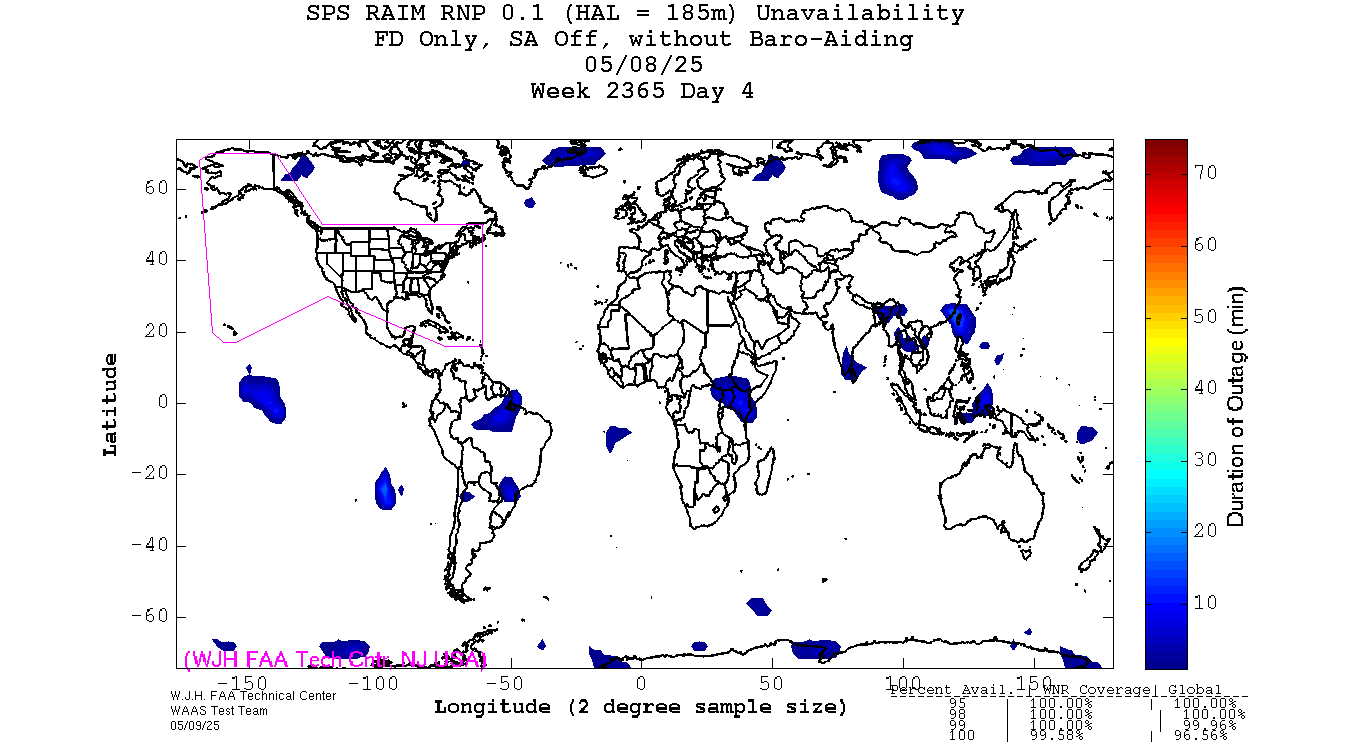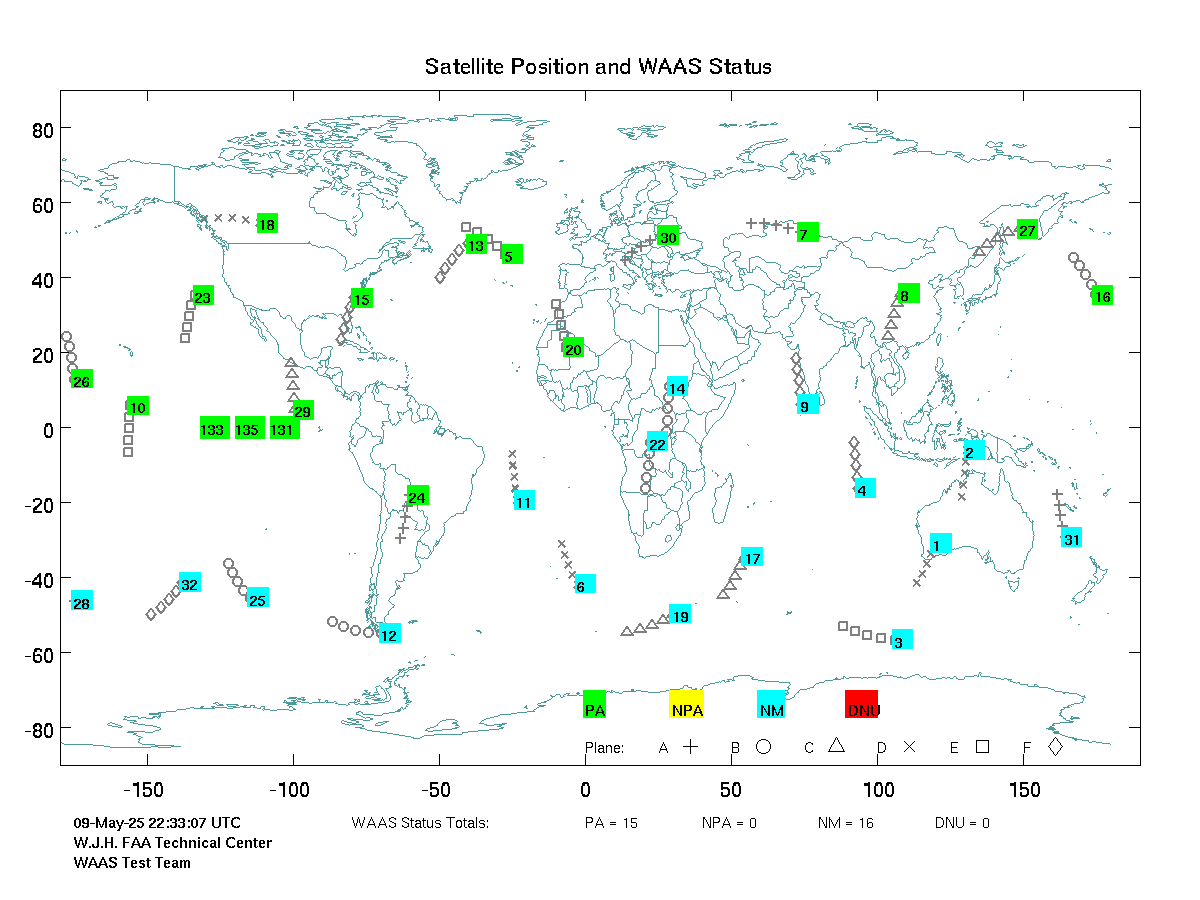 ---
Flight Standards Information Management System(FAA)
---
Powered by NetBSD